Thank you for your interest in the 1st Annual Women's History Month Giveaway. The wonderful authors below are offering complimentary e-copies of their books. To access the free book(s) of your choice, simply click on the book image. To learn more about the author, click on the author's name. You will be taken to the author's website.
**All book information was correct at time of post, but may not be available after 3/17/17**
This giveaway will run from March 6th-17th, so enter today and win FREE books for the new year.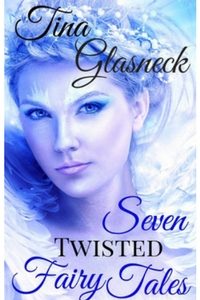 Fantasy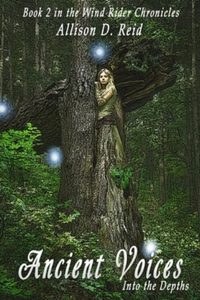 Fantasy/Christian
Has Braeden's cruel reach followed Elowyn into Minhaven's remote wilderness? If so, the Kinship is about to face an enemy more sinister and powerful than they can possibly imagine. (Series Book 2)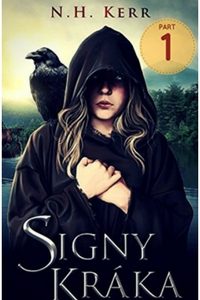 Fantasy/Historical Fiction
A story of völva magic and survival in Viking-Age Scandinavia. A girl with strange dreams wants to find a way home. The Norns know better. They want her to stop hiding her own strength.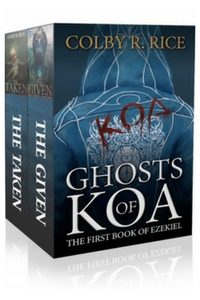 Urban Fantasy/Dystopian Sci-fi
A dark, alchemic society. An impending war. And a girl with forbidden powers that stands between the two.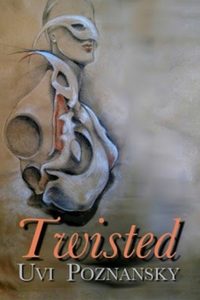 Horror
Discover unique tales, laden with shades of mystery. Come into a dark world, where nearly everything is firmly rooted in the familiar—except for a quirky detail that twists the yarn, and takes it for a spin in an unexpected direction.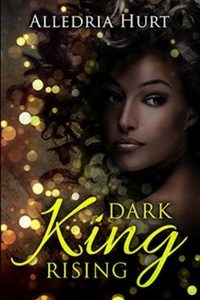 Horror
Marie Ellis must battle real evil in an attempt to clear her husband's name of a murder he couldn't possibly have committed.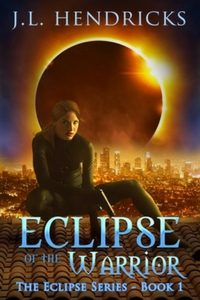 Paranormal
Vampires? Fae warriors? Who knew they were real. Somebody must have and they should have let the rest of us know. I have a choice. Well not really. I can die or I can become a hybrid fae.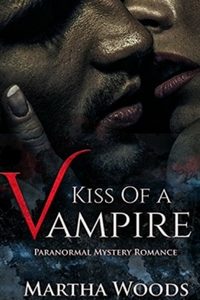 Paranormal
When a group of powerful Witches, the Calders, who are seeking to abolish vampires from the face of the Earth, Tessa and Kristian must now fight not only for their own survival but to protect one another.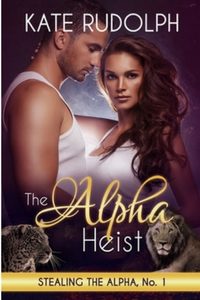 Paranormal Romance
When Luke first meets Mel, she knocks his socks off with a scorching kiss, but when they meet again, they are captor and captive in a deadly gave of cat vs. cat.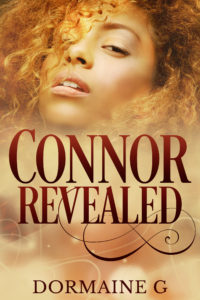 Paranormal
Connor must endure immeasurable physical pain as her abilities grow stronger, both through fights and brutal combat training of The San, for she must prepare for what's coming: war.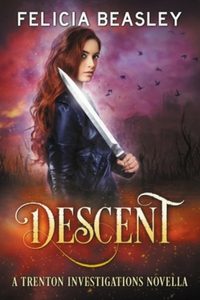 Paranormal
You can't roll in the mud without getting a little dirty.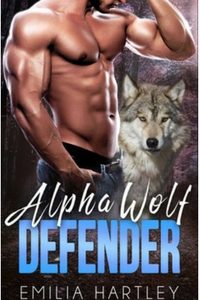 Paranormal
Tess and Connor are lovers from two rival wolf packs. Tensions between the packs increase as the bear shifters attack! Together, will they be able to defeat the bears and save their packs?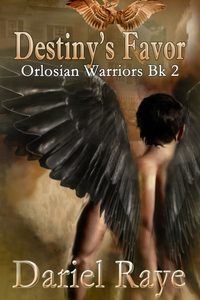 Paranormal
Imagine a man who looks like an angel, wings and all. What would you do if you met such a man, and he told you that he exists for only one purpose, to claim you and only you?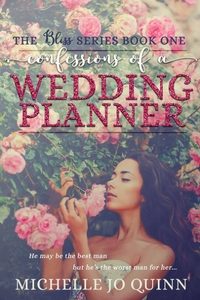 Chick Lit/Contemporary Romance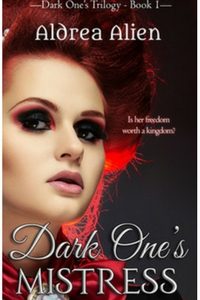 New Age Gothic Romance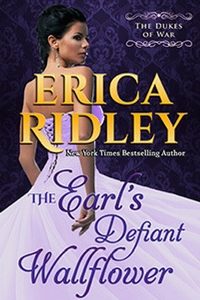 Romance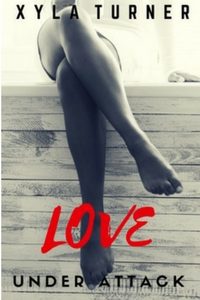 Romance
Imara knew that sleeping with the boss is never a good idea but Matthews was no ordinary University President.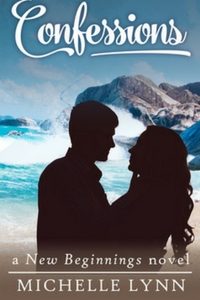 Romance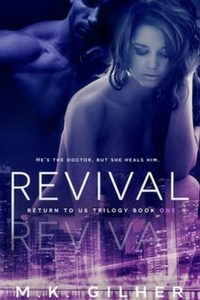 Romance
Sexy alpha-male doctor fights to the death to shield his true love from a brewing mafia war.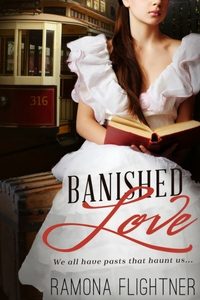 Romance
Clarissa Sullivan defies family and societal expectations to teach poor immigrant children, join the suffragist movement, and love the man she desires in 1900 Victorian Boston. Discover why love should never be banished.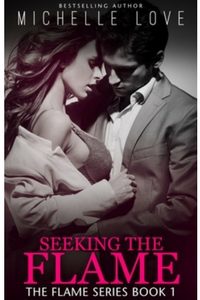 Romance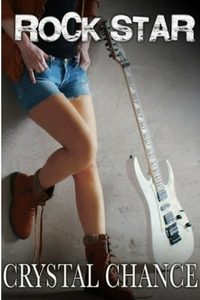 Romance
Courtney, a young singer-songwriter, meets Jason Walker. He's the god of all rockers – every girl's dream. Will this passionate bad boy forever ruin her chances in music?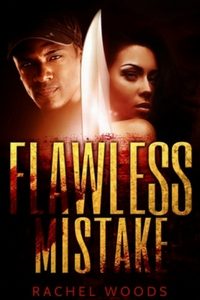 Romance
Spencer steals from the wrong man, unleashing danger into her life. A danger Sione knows well from his violent past. Discover how Spencer and Sione get caught in a web created by one common enemy.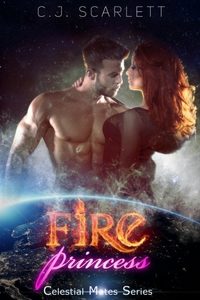 Romance
In a dystopian future where humans have squandered Earth's natural resources, the few remaining people are becoming desperate. Will they trade the only valuable resource Earth has left… Women?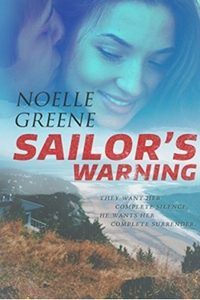 Romance
Ready for a romantic beach read?
A young scientist retreats to a beach cottage to recover from a mysterious illness. The truth could be deadly–for her and her newfound family.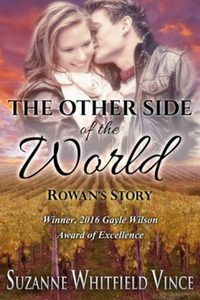 Romance
Rowan McClain has everything a girl could ask for. Except a faithful man. Army Lieutenant Luke Cartwright has only one thing on his mind. And it's not love. But when the two begin exchanging letters, anything is possible.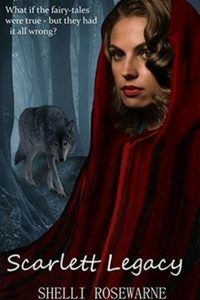 Romance
What if the fairy tales were true, but they had it all wrong?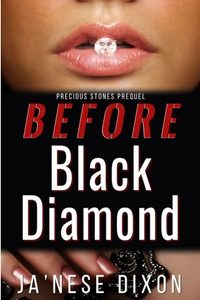 Romantic Suspense
A collection of short stories. Readers meet the characters before they were left with no choice but to do what they had to do, leaving dead bodies and a half million dollars unaccounted for.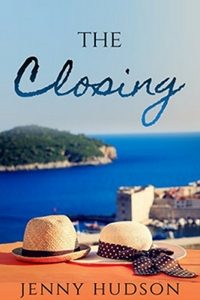 Romance
What do you do when you lose everything? Ask a Anne, a Bostonian artist struggling to find her way. Her story twists and turns through some knotty entanglements and across two continents, as she searches for happiness.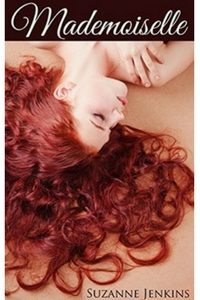 Romance
Pipi Wiener goals don't include love, until the Persian Gulf War intervenes.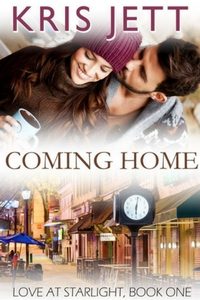 Romance
NEW RELEASE! She runs Starlight, her family's pub set in the picturesque snowmobiling town of Snowy Ridge, Wisconsin. He just moved to town and opened a snowmobile shop with his brothers. Fall in love with this new small-town romance series beginning with Coming Home, Jessie & Cade's story.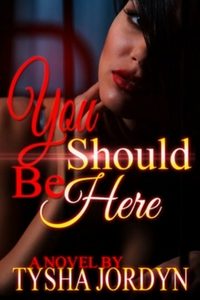 Romance
Stressed out and overwhelmed with the pressures of motherhood, Devyn finds herself beyond frustrated with the trials of a long-distance marriage with her husband, Lexton. Little does she know, Lexton's got the ultimate surprise planned, and it's sure to blow Devyn's mind, but will he be able to pull it off before she reaches the end of her rope?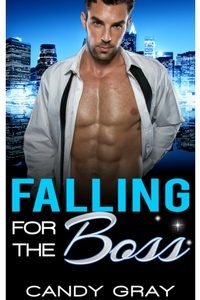 Romance
Neil Montgomery had fantasized about the sex on heels nanny, Sabrina. But as she pleases him with those unsaid duties, Neil doesn't know that he may be getting into something so… so forbidden.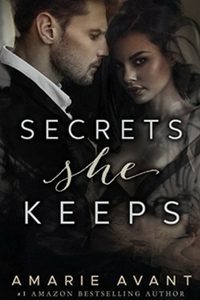 Romantic Suspense
All twenty-seven-year-old Reese Dunham wants is to focus on creating a successful boutique bakery that her sordid past can't destroy. But with secret connections tied so intricately to her family's history, she may never escape the reality of her life.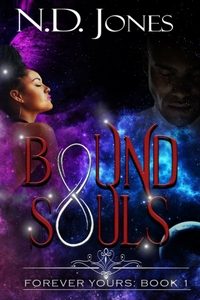 Science Fiction Romance
Despite having died, nothing can keep Zion from his soulmate. He's back but not as the man he once was. Zion must help Lela move on with her life, lest he lose her forever. But how can Zion convince Lela to accept the love and affections of another man when he still wants her for himself?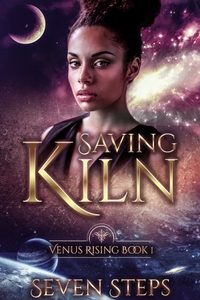 Science Fiction
She was born to rule. He was born to serve. Together they will set the world on fire!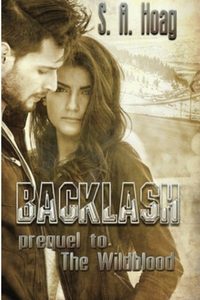 Science Fiction
Before Team Three, there was the Blackout. Set on a near-future Earth mostly devoid of humans, this reveals some of the harsh realities facing people of The Vista, and how Team Three began.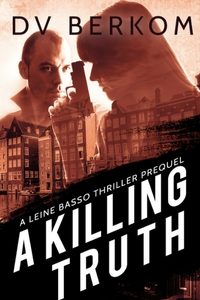 Thriller
Leine eliminates terrorists for a living. After a routine assassination almost gets her killed, she chalks it up to a fluke. Her lover and fellow assassin, Carlos, has another idea altogether. Is their boss setting them up for a fall?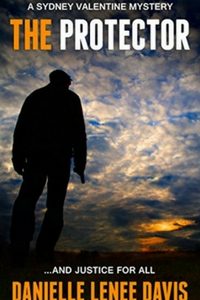 Thriller
Detective Sydney Valentine investigates brutal murders and discovers a sinister connection to Child Protective Services. She must stop the killer before more innocent people die—or she does.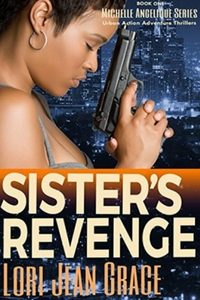 Thriller
Michelle Angelique, Avenging Angel Assassin, is certain of three truths:
1.Good sex isn't everything, but a girls gotta get her swerve on.
2.She's loyal to her friends.
3.She will get her revenge.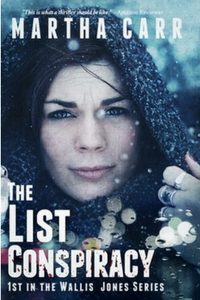 Thriller
Wallis Jones is a loving mother, wife and lawyer deep in a conspiracy.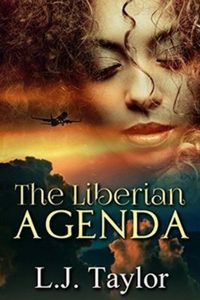 Women's Fiction
How well do we really know our spouses? The only way for Sonia to protect her son from her husband's enemies is to spy on her new family for the C.I.A. If she gets caught, her son will grow up without a mother – if he grows up at all.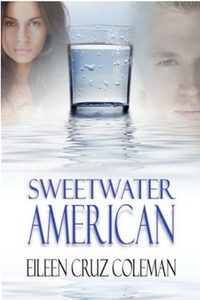 Women's Fiction
Sandy is a twenty-two-year-old orphan and would-be filmmaker who at a young age is sent to live in El Salvador with her godmother, a woman whom she has never met and who may hold the secret to breaking the town's curse: no babies have been born alive in seven years.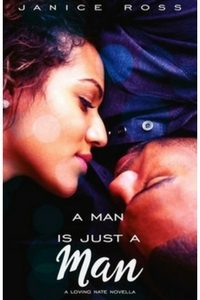 Women's Fiction
When the "perfect man" is the "wrong man", heartbreak is inevitable!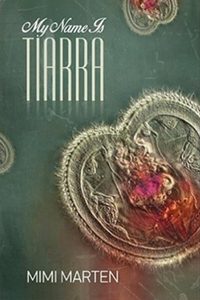 Women's Fiction
Tiarra Simon comes from an impressive international family of diplomats. She now lives as a soccer mom on the island of Maui. But that changes when she, and Reese Martinez, youth soccer coach, arrive to London for a meeting with Alexei Ibramovich, the powerful, intimidating, and rich owner of a football club.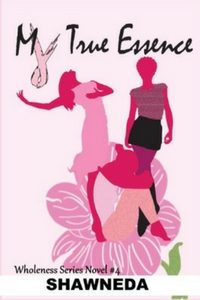 Women's Fiction, Inspirational
Love. Strength. Sisterhood. Cancer doesn't stand a chance.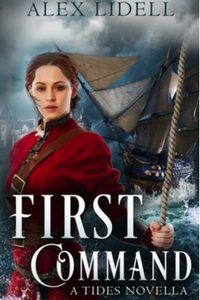 Young Adult
FIRST COMMAND is a prequel novella to the TIDES series, a seafaring adventure about duty, love, magic and a princess's quest to protect her kingdom on her own terms.